I wrote a story back in 2001. It's called The Dream Lottery.

See that link up there in the top right corner? That's a novel I'm writing under coronavirus lockdown. It was a screenplay, but didn't really work. I'm not sure it's working as a book. But with all film production on hold, can you think of something better to do?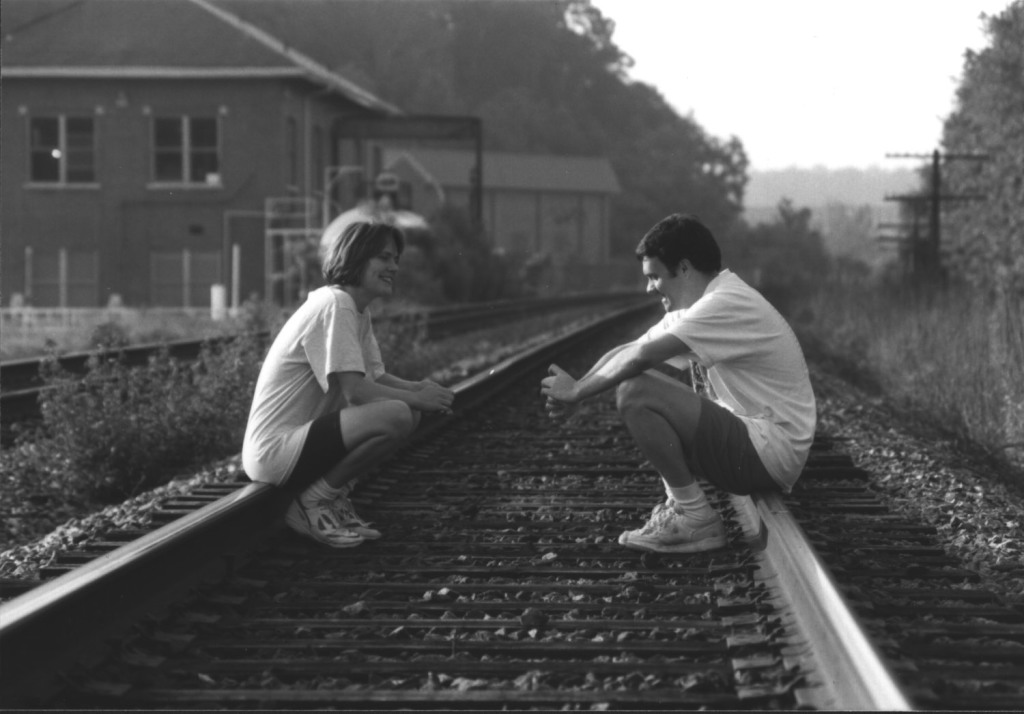 Behold, squires! The mighty music of John Winn, finally digitized for the 21st century! For musings on Beyond Expectations, see my last post. Theme from Beyond Expectations Time for Cake Gina and Rennie Gina and Rennie (Wedding Mix) Just Walk Away Penny and P.J. Chapter 1: The Way Things Are Penny and P.J. Chapter 2: Penny […]

Listen to "Finding Someone Else" Two decades ago, I made a feature film called Beyond Expectations (you can see a production still in my main page slider). It played at a few festivals and was a decent hit with 20-somethings. But it was a rough piece of work. Shot on 16mm film, I look at […]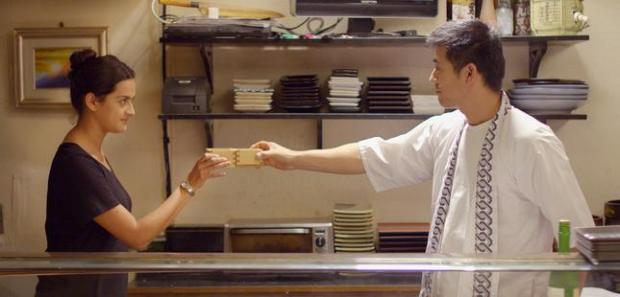 The best characters are little people with outsized ideas of where they should be. East Side Sushi, a small, low-budget indie, is populated with them. But the scale and proportionality is important – these are not people who aim to be astronauts, CEOs or leaders of the free world. A job with health benefits will […]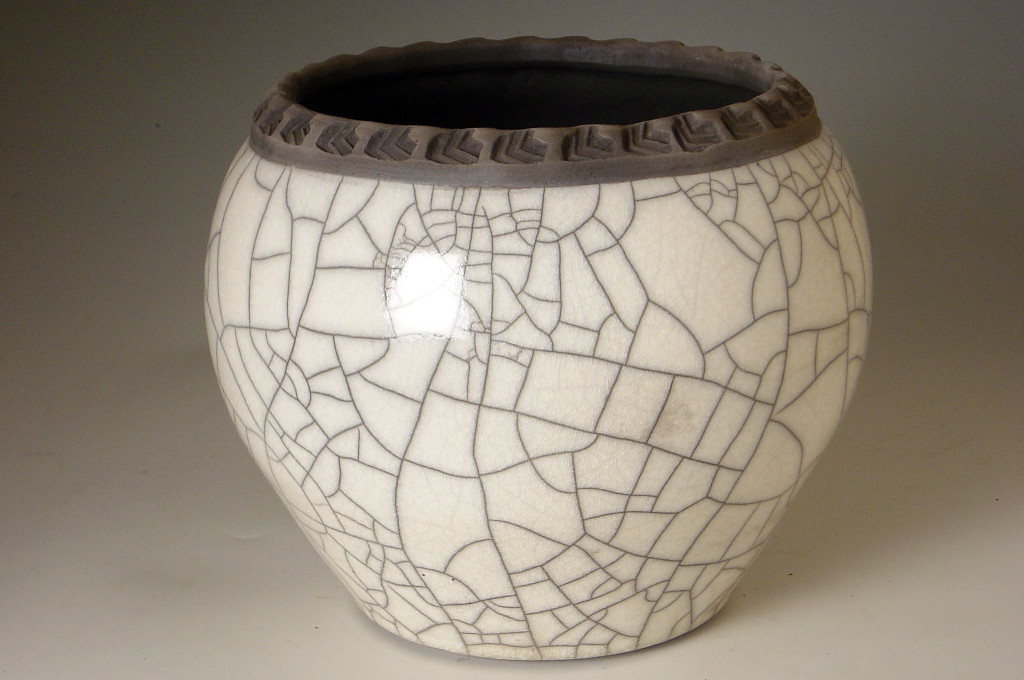 A lot has happened since my last post, in February of 2018. First, I changed out the Judgment of Parrish page for Advocate + Guardian. Back in 2015(!), I paused production on Judgment of Parrish when it won the FadeIn grand prize and was being circulated among producers, none of whom want a movie already in the works. Nobody […]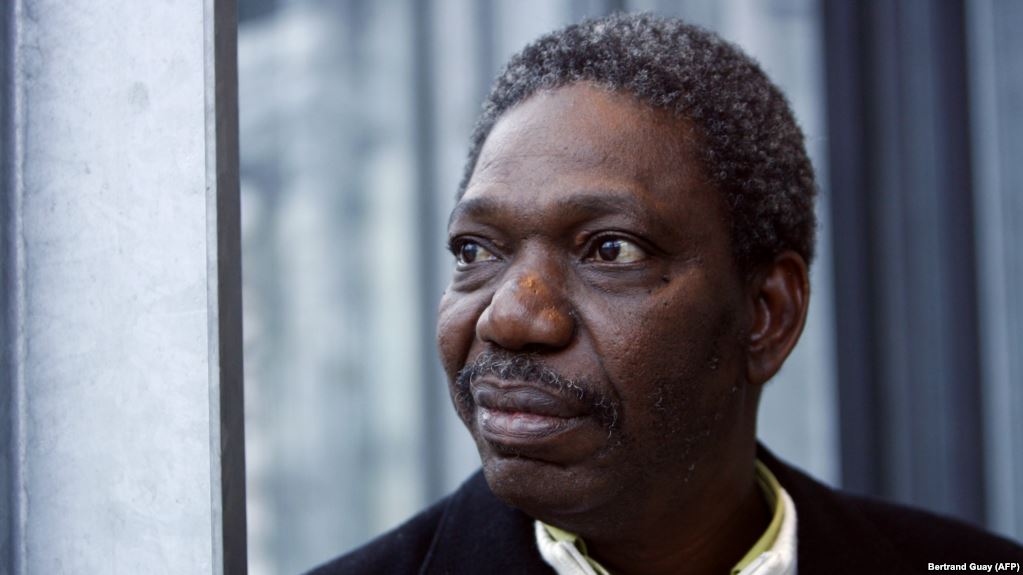 Sunday marked the death of Idrissa Ouédraogo, Burkina Faso's most renowned filmmaker. If you haven't heard of him, that's okay. Most people haven't heard of Burkina Faso. I wouldn't know Ouédraogo's work either if not for a free film series I attended faithfully when I lived in Richmond. Even though my degree is in film […]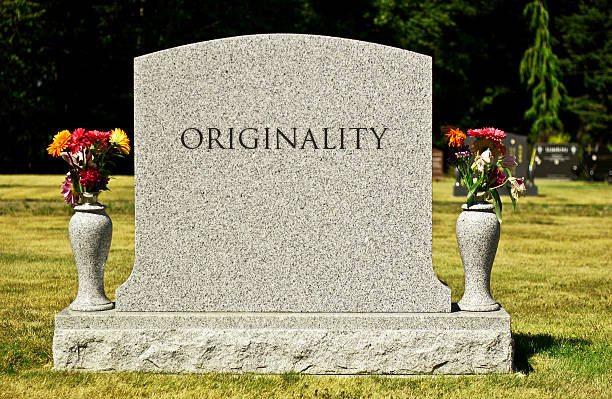 So this happened: R.I.P. for the spec script, long a source of some of Hollywood's most beloved films I suppose you won't get published (even in the LA Times) without some clickbaity premise or all-embracing headline. I tend to look askance at any "analysis" that claims one talented writer invented, then killed the spec script, only […]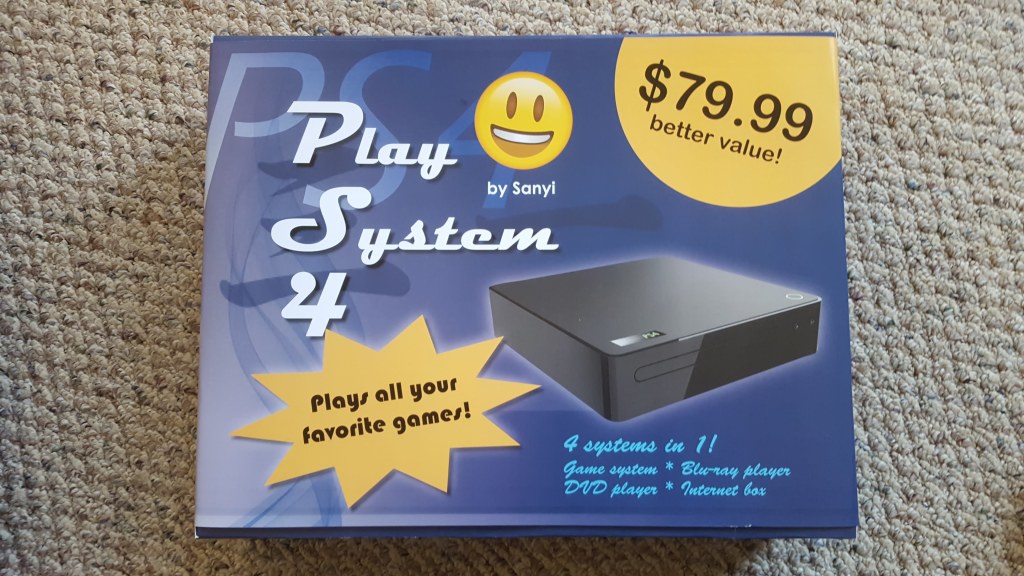 My kids have been haranguing me for a PlayStation 4 for years now. I'm fed up. So they're getting this, courtesy of their former packaging designer dad. Yes, I've worked with quite a few Chinese vendors. No, the game titles on the back aren't "real." (But yes, there's a real "PS4" in there.)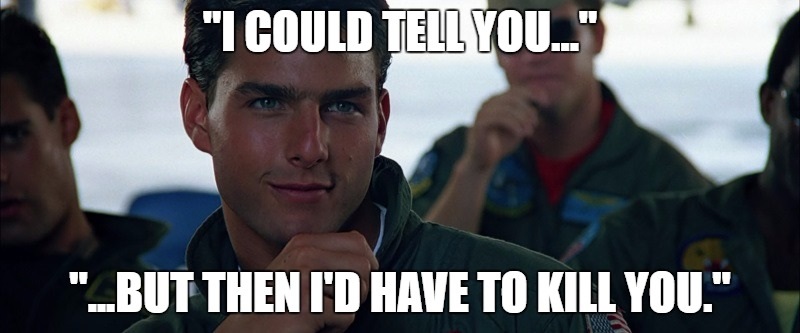 I sent this to my (occasional) writing partner in California, as we often parrot these cliches in jest: 35 Most Overused Lines of Dialogue in Screenplays Just because.